Make a promise, keep a promise.
Posted March 8th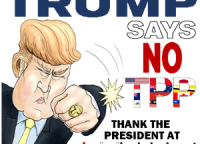 Presidential memorandum ending TPP puts American workers first
Posted January 23rd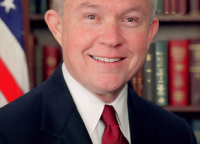 Sessions will restore the rule of law
Posted November 18, 2016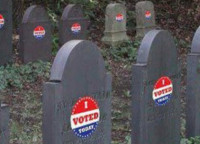 Clean up the voter lists before the elections!
Posted October 20, 2016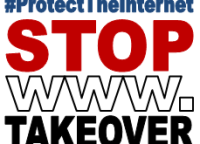 Remove the government contract overseeing the Internet and there will be no way to stop foreign powers like China or Russia from attempting to gain control over the Internet.
Posted April 4, 2016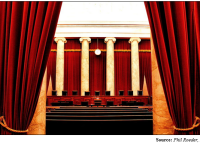 Let the people decide, not Obama
Posted March 22, 2016