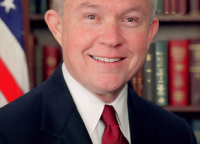 Sessions is restoring the constitutional rule of law.
Posted November 18, 2016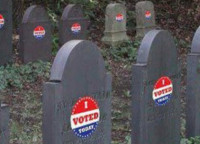 Clean up the voter lists before the elections!
Posted October 20, 2016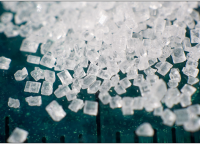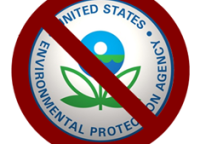 No agency possesses the power to make law, and yet that is precisely what the EPA has done by placing itself above Congress on all matters relating to energy production and consumption. And it's only getting worse.
Posted January 29, 2014