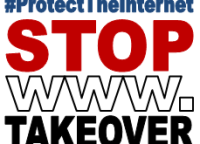 Remove the government contract overseeing the Internet and there will be no way to stop foreign powers like China or Russia from attempting to gain control over the Internet.
Posted April 4, 2016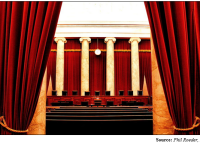 Let the people decide, not Obama
Posted March 22, 2016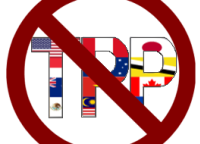 Bad trade deal will outsource production and jobs to countries that do not even like us.
Posted March 8, 2016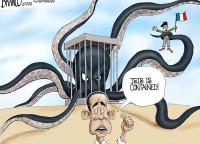 Don't let your member complain about 10,000 refugees all the while ignoring hundreds of thousands of immigrants coming in from that region via our open-ended visa system.
Posted November 19, 2015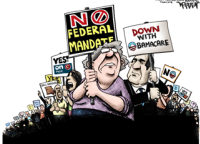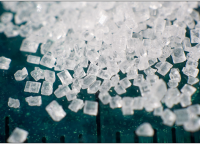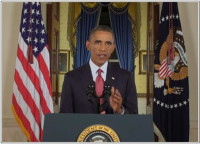 It's time to stop the insanity!
Posted July 16, 2014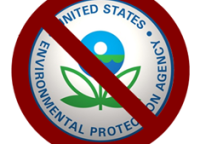 No agency possesses the power to make law, and yet that is precisely what the EPA has done by placing itself above Congress on all matters relating to energy production and consumption. And it's only getting worse.
Posted January 29, 2014