Tell Blackrock to put Americans first!
Keep politics out of investments.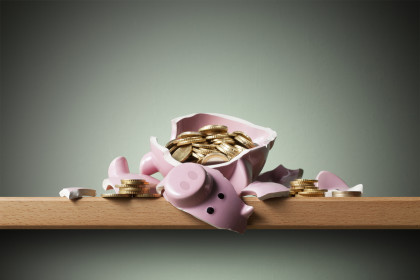 BlackRock cut a deal with activists to put their interests ahead of America's investors.
In return for lifting the pressure on his business, Larry Fink agreed to join the activist group ClimateAction 100+ and to join efforts to pressure American companies to meet the activists' demands. Instead of helping public companies grow the economy, BlackRock is forcing them to take a position on political issues.
As companies struggle to survive and help America out of recession, BlackRock is ratcheting up the pressure and exploiting the COVID-19 pandemic for its own benefit.
Enough is enough!
Tell Larry Fink to put the needs of the people's money he manages first and keep politics out of their investments.
Email: ClientServices@BlackRock.com
First, Enter Your Zip Code