Tell Congress to address surprise medical billing without one size fits all price controls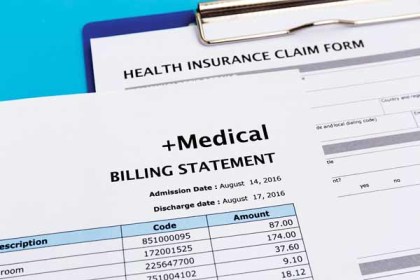 Everyone agrees surprise medical billing is a problem, but a proposal from Sen. Lamar Alexander on surprise medical billing relies on government-rate setting that will be a disaster for patients. It favors insurance companies, who will have a perverse incentive to remove rural community hospitals from their networks in order to compel artificially low reimbursement rates, leading to more hospital closures and limiting access and result in onerous government rate setting for out-of-network providers, which can do a lot more harm than good. California has a similar law.

Fortunately, there are alternatives to the Alexander approach. U.S. Rep. Phil Roe (R-Texas) has a bill that would address the issue of surprise medical billing utilizing neutral third parties, called independent dispute resolution. Sens. Bill Cassidy (R-La.) and Michael Bennet (D-Colo.) have similar legislation in the Senate.

This approach is used in states as diverse as Texas and New York, with great success and lets patients focus on their lives. In states where this is not the case, patients are often left to be the ones to resolve billing disputes by acting as a go-between for doctors and insurance companies.

A third party board would take the issue out of the hands of the insurance companies, whose goal is to have the government regulate prices, driving medical providers out of business, and create a competitive, negotiated price system.

Tell Congress to address surprise medical billing without price controls!
First, Enter Your Zip Code