The Federal Government's Doctor Pay Cut Will Lead to Fewer Doctors When We Need Them Most
Doctor pay cut would devastate healthcare providers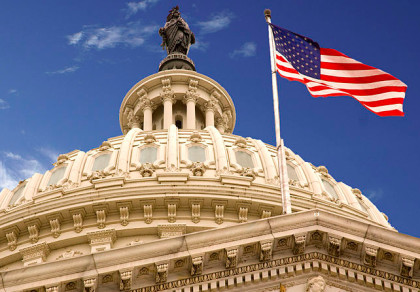 Government bureaucrats have targeted America's doctors for a pay cut that could devastate healthcare providers when we need them most.
Unless Congress acts soon, the Center for Medicare & Medicaid Services will adopt a new rule in January that changes the way doctors are reimbursed. This rule will result in a significant pay cut for doctors and healthcare professionals across the country.
This pay cut would be a bad idea normally, but it would be a disaster under the current circumstances. America's doctors are still in the grips of a financial crisis caused by COVID-19 and fueled by stay-at-home orders and government bans on non-emergency care. A pay cut would force medical practices to close their doors, making it impossible for patients to get the care they need.
Throughout the COVID-19 pandemic, America's doctors have been selflessly caring for sick patients, putting their own health at risk. Don't let the government bureaucrats at CMS slash their pay, putting America's healthcare and patients at even greater risk.
Please join us by entering your Zip Code below to contact your elected official.
First, Enter Your Zip Code